The machine are available for solid as hollow tube / Profile Extrusion Equiped with tooling like die tools, Stems, Piercers, Equipped with piercer cooling system, Underwater extrusion, Equipments etc.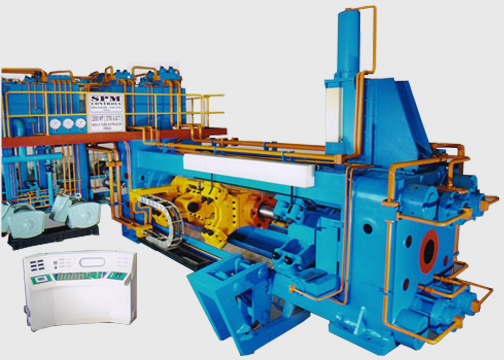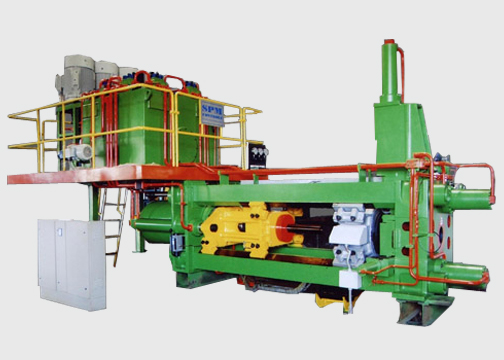 Special Features For Copper Brass Extrusion Presses :
The press construction is Four Pre Stretched tie rods Pre-Compressed Columns.
Guides Fitted with phosphor bronze wear plates. Adjustable X guides are provided For container and moving frame for easy and precise alignments. Which slide on Precisely machined Hardened plates fixed on the columns.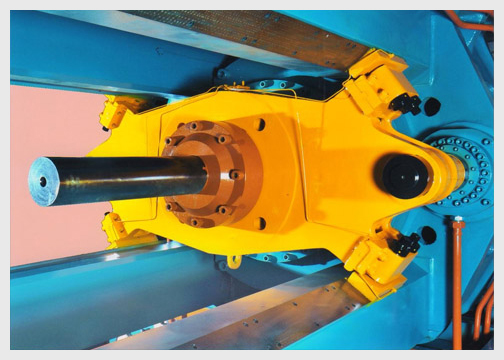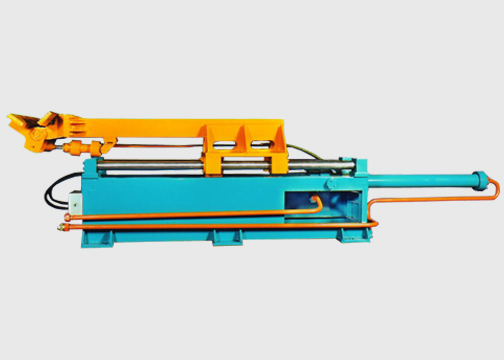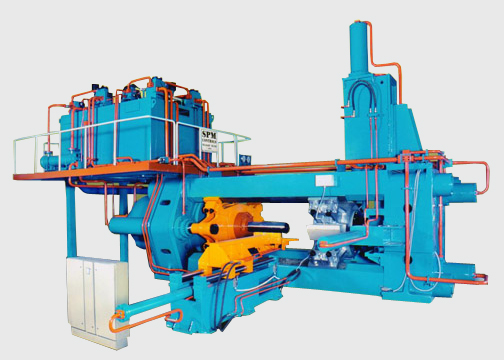 Hydraulic Operated billet loader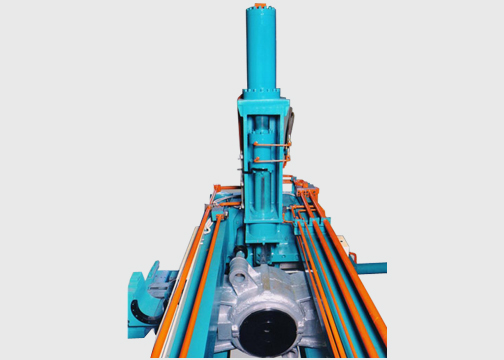 Shear blade is guided with cylindrical adaptor throughout its stroke in sturdy shear frame.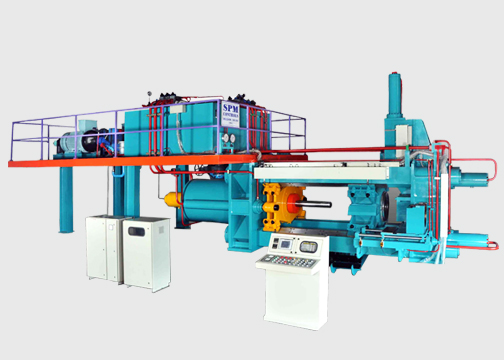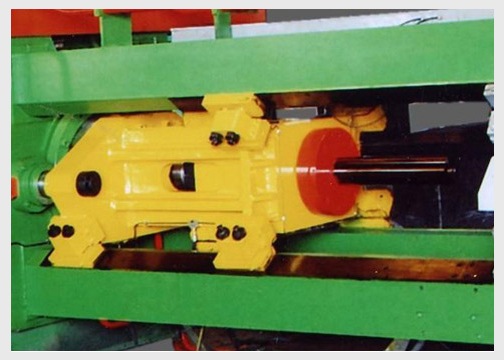 Operational controls with PLC interfaced with HMI.
Variable extrusion speeds For Copper Brass Press Optional.
Sturdy Piercer guiding arrangement for tube extrusion.
Optional Saw for Copper brass extrusion Press instead of Shear.